About
About the Founder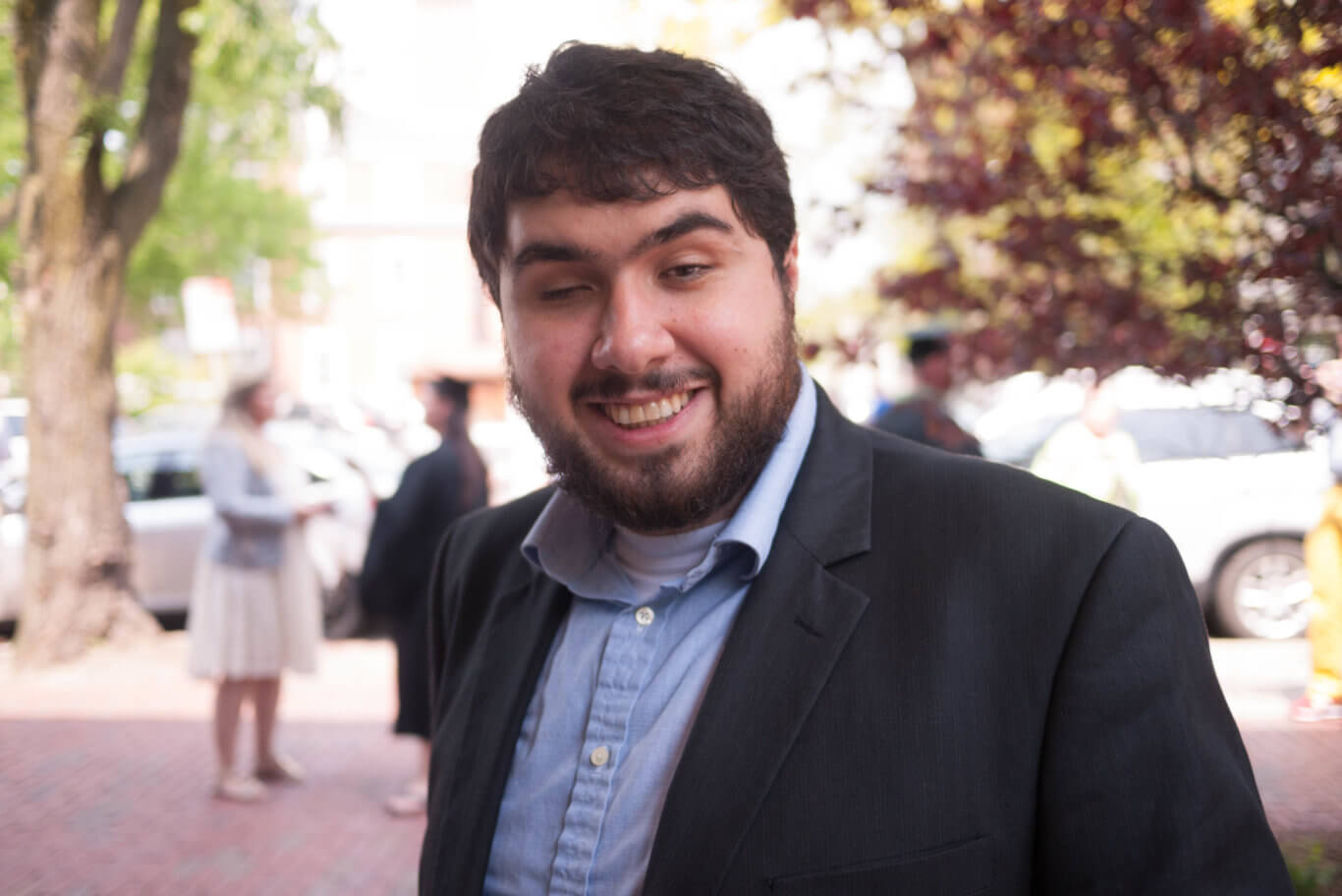 Sina Bahram is an accessibility consultant, researcher, speaker, and entrepreneur. Sina founded Prime Access Consulting (PAC) in 2012 to support building a more inclusive world. He is a recognized expert in accessibility as well as computer science, where he holds multiple degrees and continues to contribute to the academic field. Sina enjoys collaborating with both colleagues in the field and individuals of diverse professions to devise innovative and user-centered solutions to significant real-world problems. Highlights from his extensive accolades include being recognized in 2012 as a White House Champion of Change by President Barack Obama for his work enabling users with disabilities to succeed in Science, Technology, Engineering, and Math (STEM) fields; in 2015, the international accessibility community represented by the annual Knowbility Community Heroes of Accessibility Awards recognized Sina as an Emerging Leader in Digital Accessibility; and in 2017, Sina served as the invited co-chair of the Museums and the Web conference.
Watch Sina's Ignite talk at MCN in 2015
About the Company
Prime Access Consulting (PAC) is an inclusive design firm located in Research Triangle Park, North Carolina. PAC helps design and implement accessible solutions that make knowledge, culture, and technology available to the widest possible audience. This work ranges from helping to invent revolutionary projects that have changed the landscape of mathematics accessibility to remediating a museum website to be WCAG compliant. PAC works with clients from across sectors, including technology startups, research labs, corporations, and informal learning spaces such as libraries and museums. PAC's prowess stems from an emphasis on web and application development built upon a strong foundation of universal design. PAC's founder, Sina Bahram, is a recognized expert in the field of human computer interaction (HCI) and user experience (UX), with a concentration on those interfaces as used by persons with disabilities. PAC takes pride in collaborating with clients on achieving excellence in accessibility, from 508/WCAG compliance through functional user testing. Understanding that inclusion is only sustainable when adopted as a culture, not just a policy, PAC works with middle and executive management, policy makers, and other stakeholders within institutions to promulgate accessibility and inclusive design throughout the fabric of an organization.
Job Openings
3 to 6 months

PAC is looking for an experienced WP developer to create a WP plugin to communicate with Coyote through a RESTful API, while updating internal image description fields on already-published posts/pages as well as metadata in the media gallery. Additionally, there are projects that come up from time to time where an experience WP developer is needed to create a working prototype in an iterative fashion.

PAC maintains and contributes to the Coyote Project. Coyote's codebase is on GitHub. Coyote has a RESTful API, has a suite of tests, and an open list of issues. A Ruby on Rails developer is needed to help maintain this project for at least 9 months, contributing code changes to implement new features, fix defects, and help with integration of Coyote with 3rd-party systems.

Tell us about yourself if you are interested

All fields are required.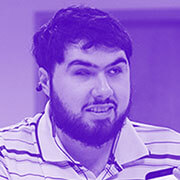 Sina says:

Accessibility is making sure folks can open the door. Inclusion is inviting people to come inside and enjoy what you have to offer.